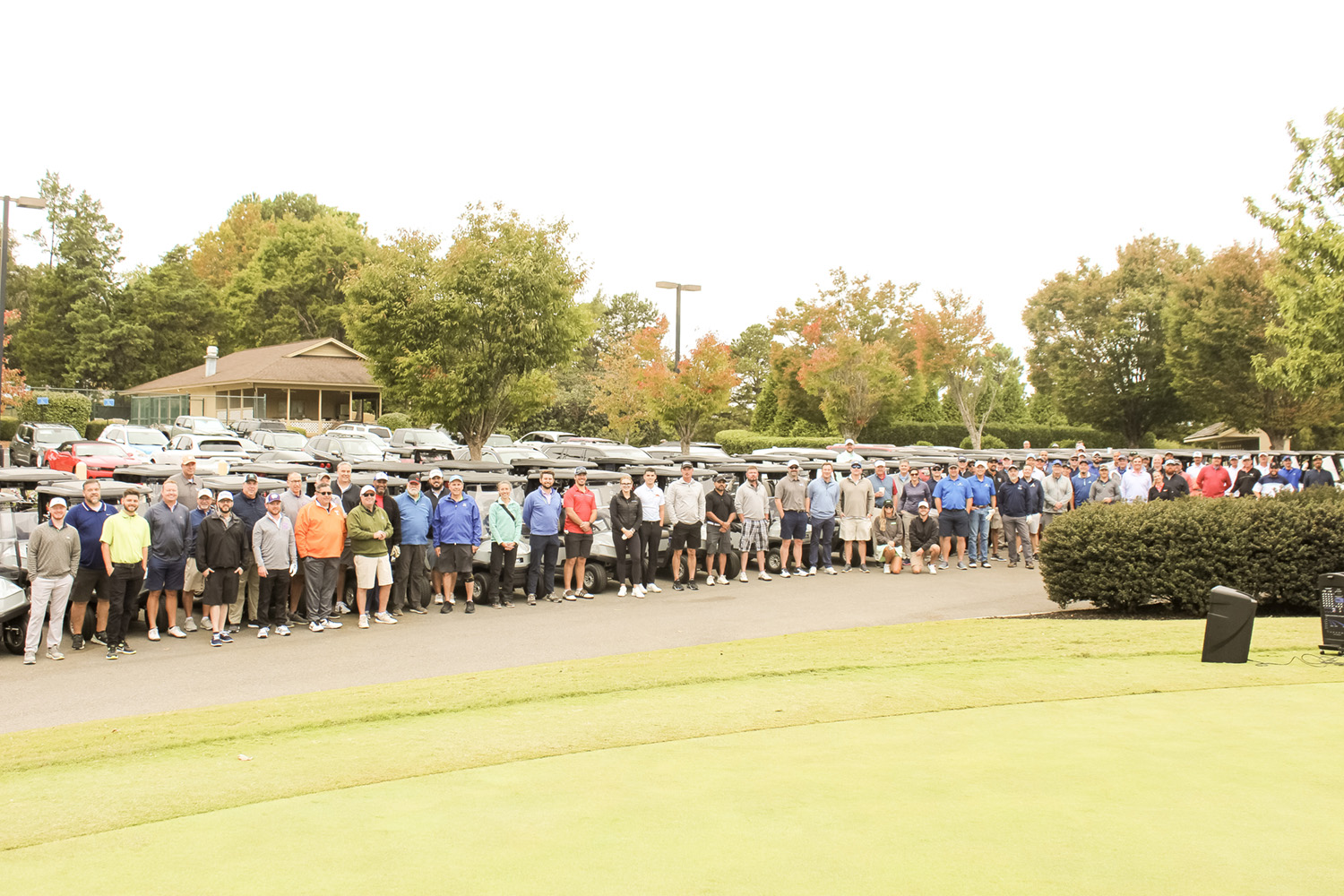 Calling all golf enthusiasts! Join us for the Y-12 FCU Gives Golf Tournament, a charity event to raise grant funds for local organizations that live and breathe our mission to end childhood hunger in East Tennessee. Whether you're a novice or an aficionado, this event is an excellent opportunity to come together with members of your community, have fun, and support a great cause.
DATE: October 16, 2023
LOCATION: Fox Den Country Club
START TIME: 10:30 AM
In 2017, Y-12 FCU Gives kicked off their first-ever annual charity golf tournament event with one goal in mind: fight childhood hunger in East Tennessee. With your help, we've been able to do that year after year, raising an average of $93,630 each year. We're excited and humbled to continue this local tradition with you. We look forward to seeing you on the golf course soon!
Sponsorships
We are also looking for sponsors to partner with us! In East Tennessee, approximately 26,010 children are suffering from childhood hunger, and your sponsorship can help change that. Our various sponsorship packages also provide key placement in front of tournament registrants, an estimated 125 golfers each year. View our sponsorship packages below to get started.
Thank you to our sponsors for your generosity!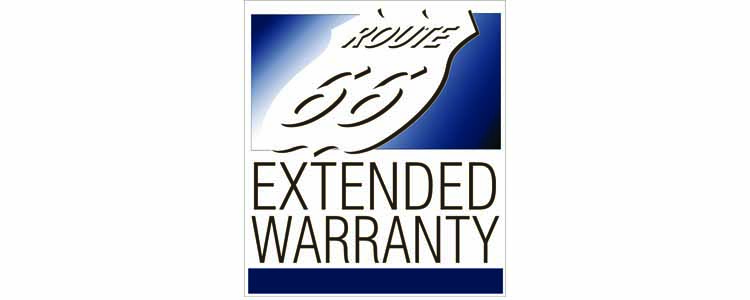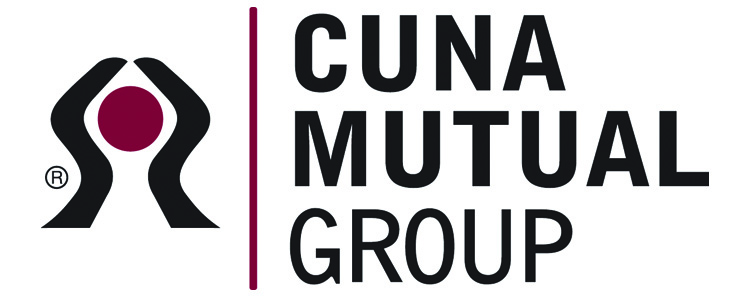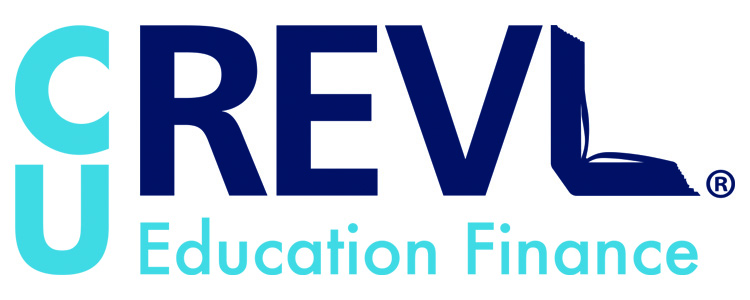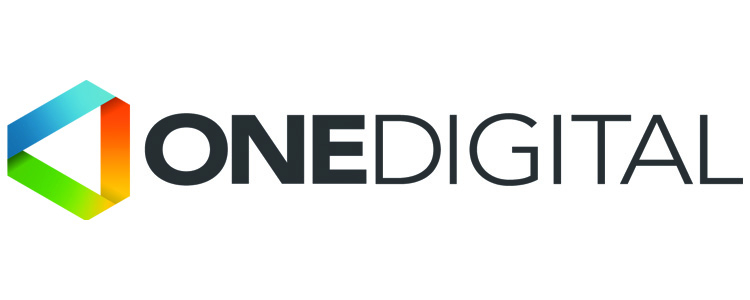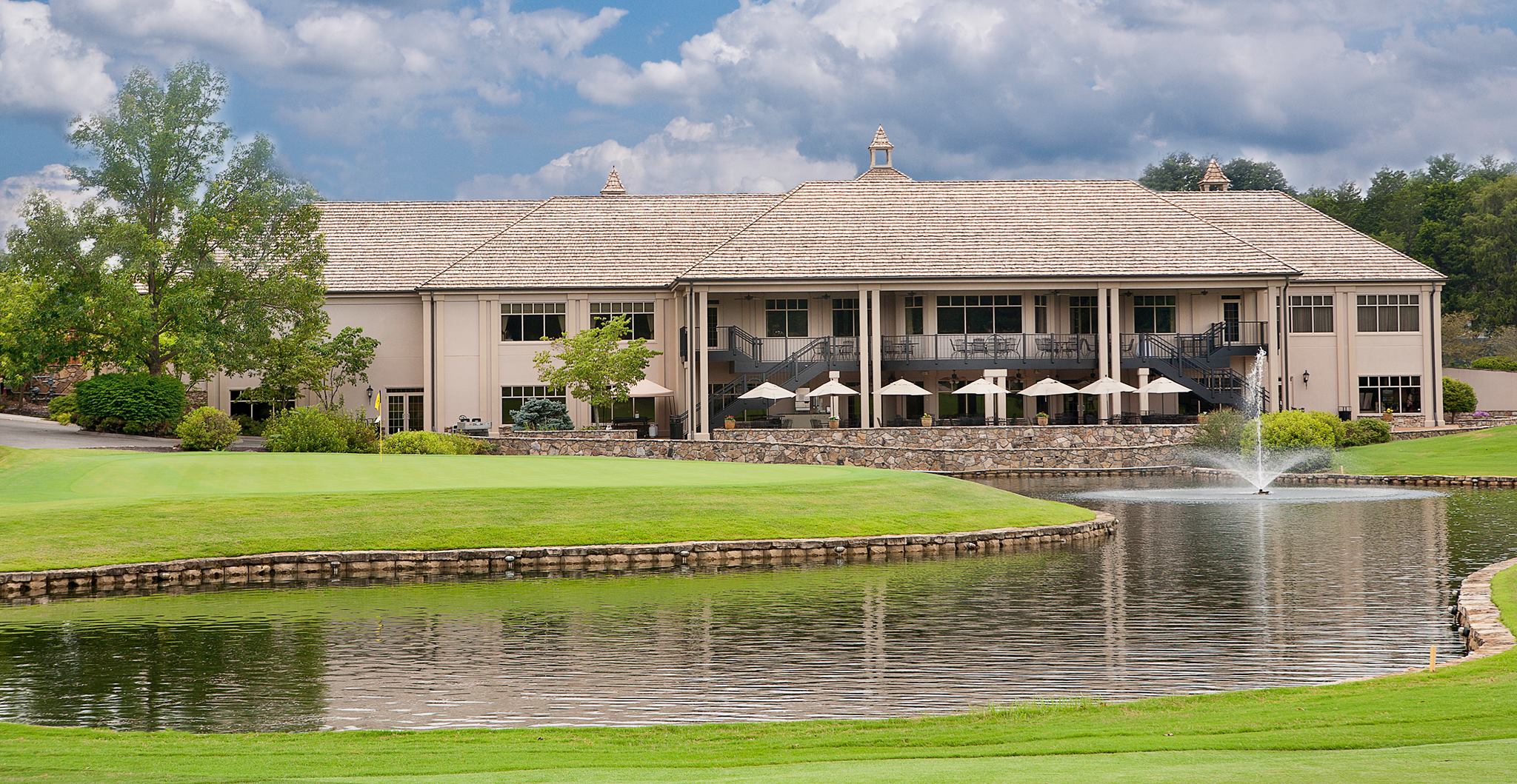 Join our contact list for important Y-12 FCU Gives Foundation updates!