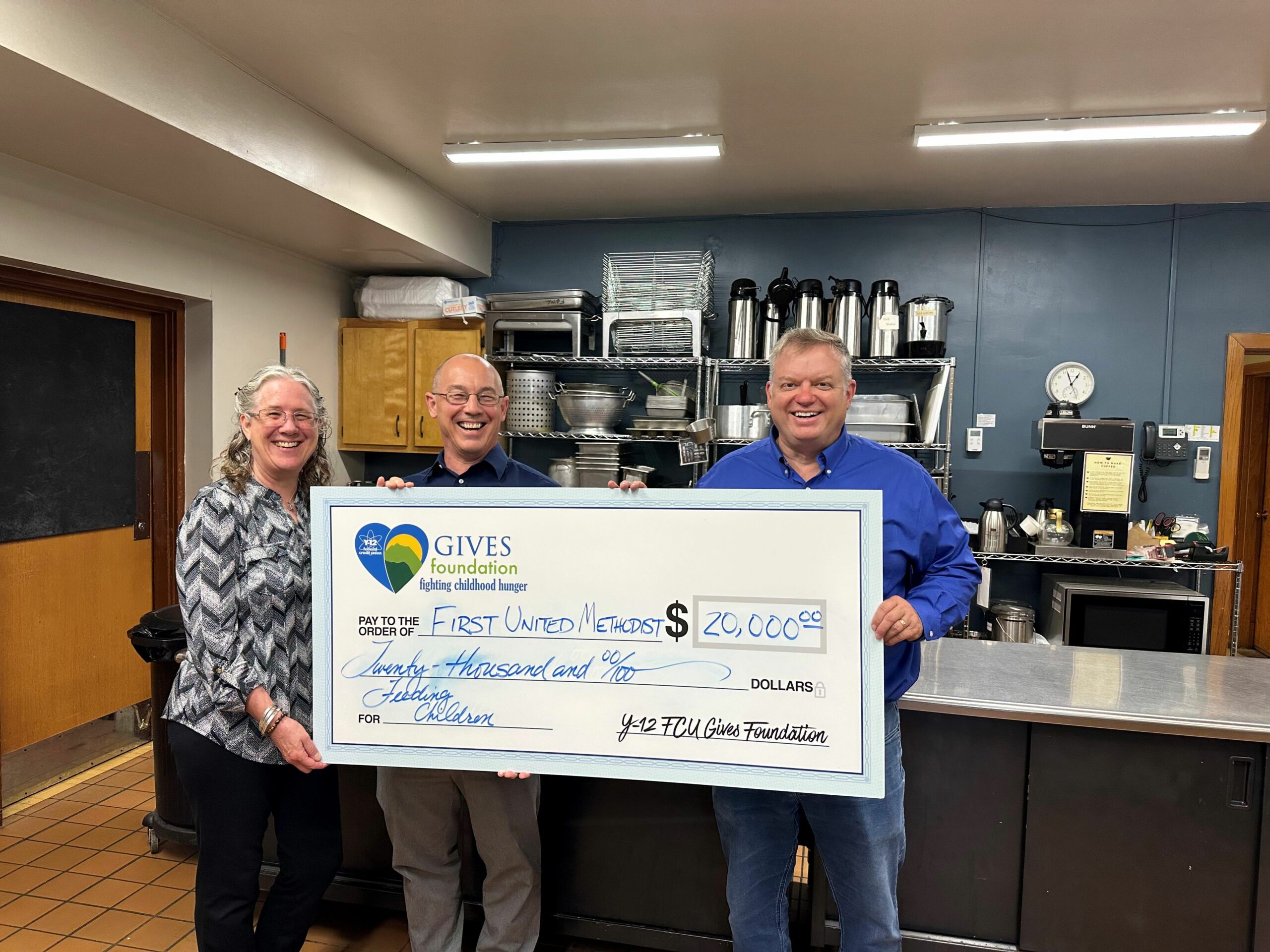 The Y-12 FCU Gives Foundation is working to reduce childhood hunger in our community by awarding grants to local organizations that fight childhood hunger on the front lines. In 2023, we awarded more than $534,000 in grants to 31 local organizations, including:
Main Street Baptist Church
Shora Foundation
Open Arms Ministry
Second Harvest
Lake City Elementary School
Would your organization like to help us end hunger? Apply for a Y-12 FCU Gives Foundation grant today.
The Y-12 FCU Gives Foundation receives many requests for support in the form of grants. Because resources are limited, our Foundation supports the needs of organizations that align with our purpose. Our purpose: To reduce the number of undernourished children in the communities we serve by providing them with food, knowledge, and resources. In addition to funding, the Y-12 FCU Gives Foundation partners with its grantees to give additional benefits for the 12-month period. Those benefits include things like:
Volunteers
Educational sessions
Publicity
Grant Eligibility
Your organization, and its respective program, must be located within the Y-12 Federal Credit Union's primary field of membership in Tennessee, including these counties:
Anderson
Blount
Campbell
Knox
Loudon
Roane
Sevier
Union
The grant money must stay in those communities without being processed by a national organization. The grant must address childhood hunger.
Exclusions
As a general policy, we do not approve grants to:
Individuals
Political campaigns or endorsements
Projects that have explicit religious content, express a particular religious view, or advance a religious purpose.
Some secular community service programs such as food ministries may be eligible, even when sponsored by religious groups. The Foundation will not commit to multi-year funding.
Mid-Year Review
The Y-12 FCU Gives Foundation requires organizations that receive grants to participate in a mid-year review. This review must be submitted no later than six months after receiving funding.
The review should be in the form of a report or presentation, which should include general project outcomes and results, as well as any supplemental materials. These supplemental materials can include:
Event Photographs
Print Materials
Other grant-related materials
Please submit the report to: givesgrantrequest@y12fcu.org
To apply for a grant, complete the online application. All requests must submit the following organizational documents with your application:
Most recent annual report
Total, board-approved annual operating budget for the current fiscal year and a complete project budget, if applicable
Current Board of Directors list with background and affiliation of each member
Most recent copy of 990 or 990 EZ
YTD financial statement (income and expense) for your current fiscal year
List of top three measurable results you expect to accomplish if the grant is awarded
Please note: A PowerPoint and/or marketing collateral about the organization are suggested but not required.
If you are unable to provide any of the supporting documentation please add a note to your request stating the reason.
THE FINE PRINT
Applications that are incomplete or not submitted during the applicable window will not be reviewed for funding.

No mailed, faxed, or phone-call requests will be accepted.

Receipt of this application does not guarantee support.

Please review the guidelines carefully and submit your request as directed. Thank you for your interest!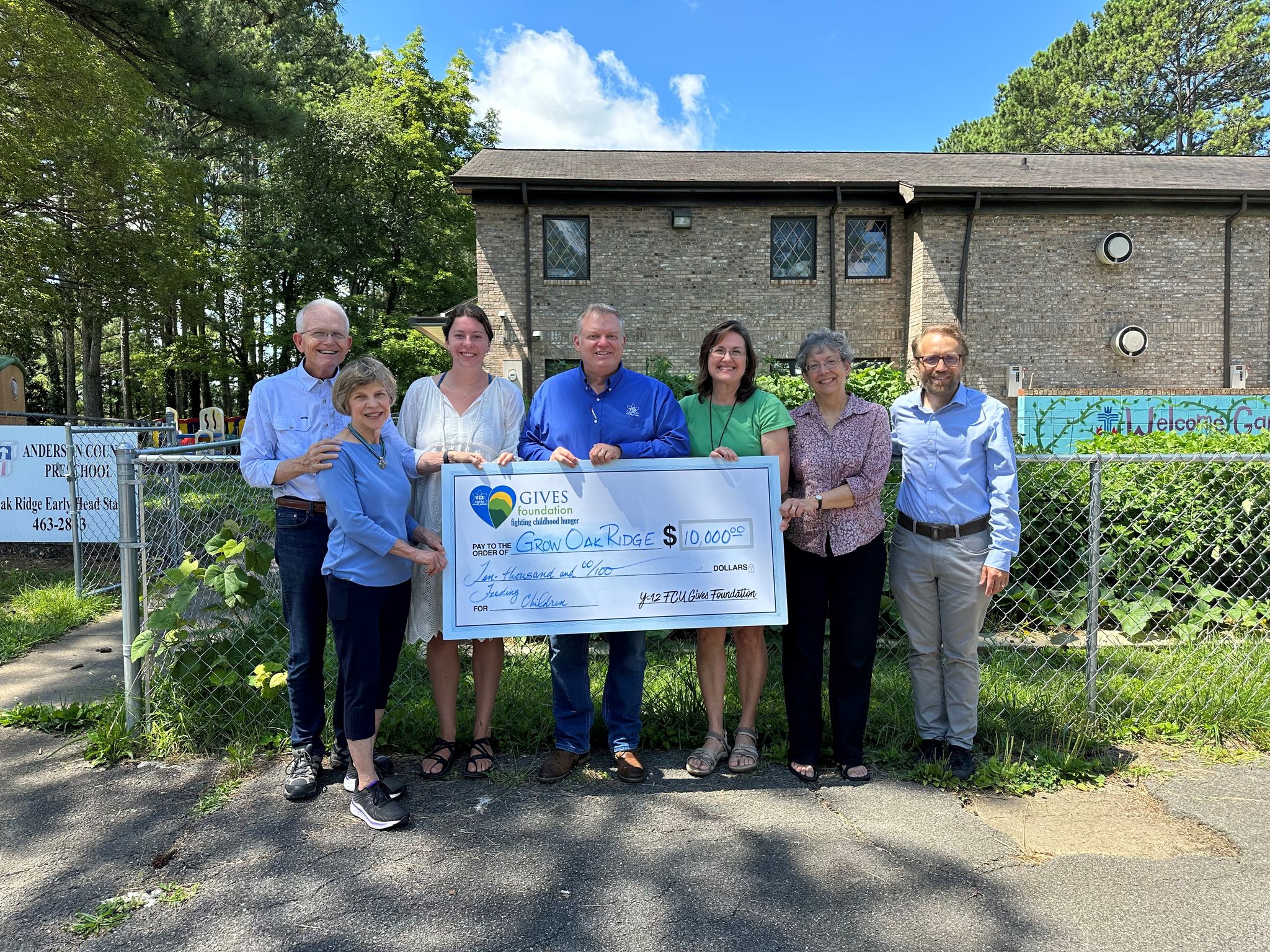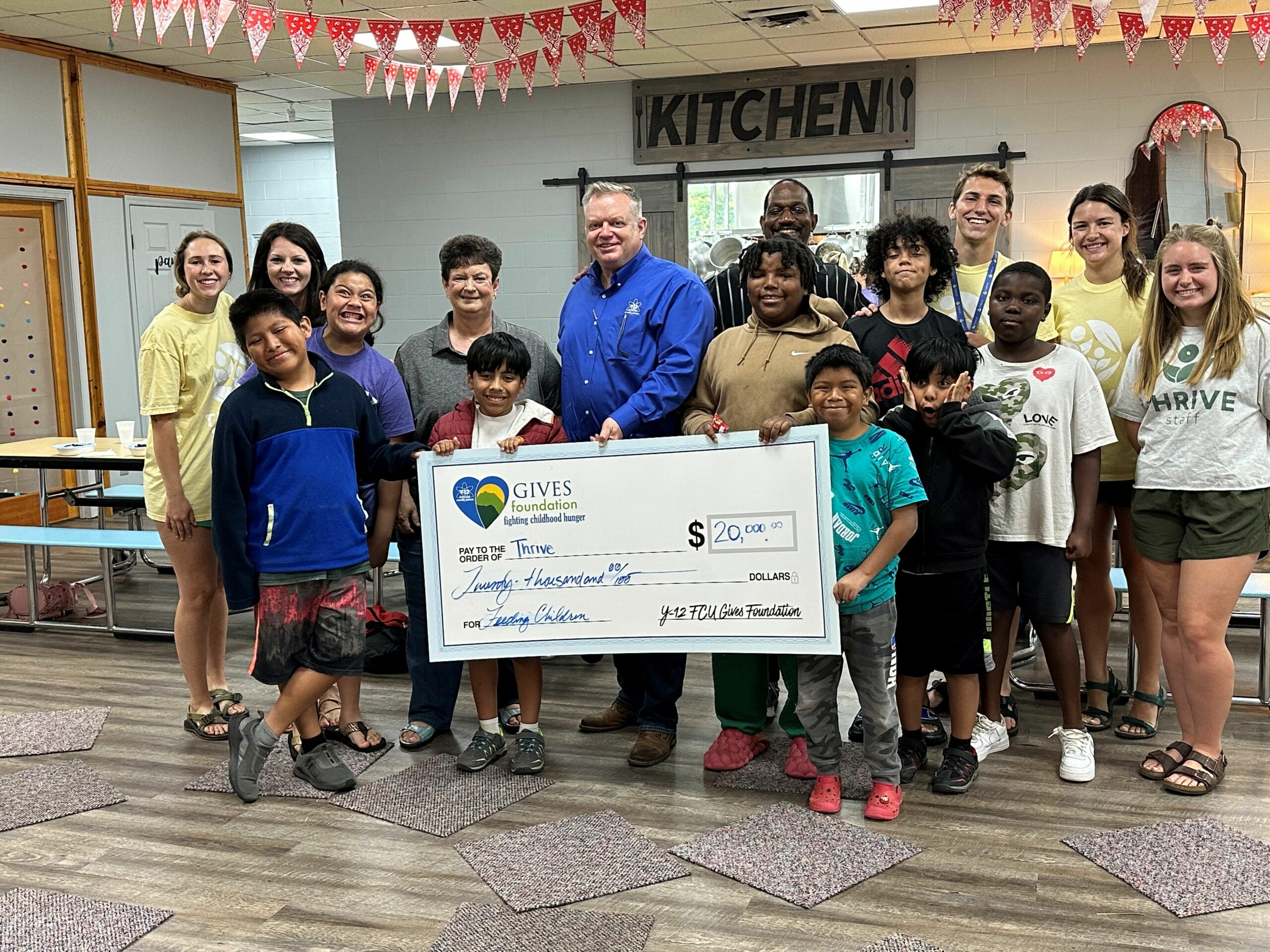 Join our contact list for important Y-12 FCU Gives Foundation updates!