Frequently Asked Questions
Welcome to our FAQs page, where your answer is just a quick click away. Here, we'll answer common questions about the Foundation including topics about grants, donations, and our corporate structure. If your question isn't answered here, contact us, and we'll be glad to help you.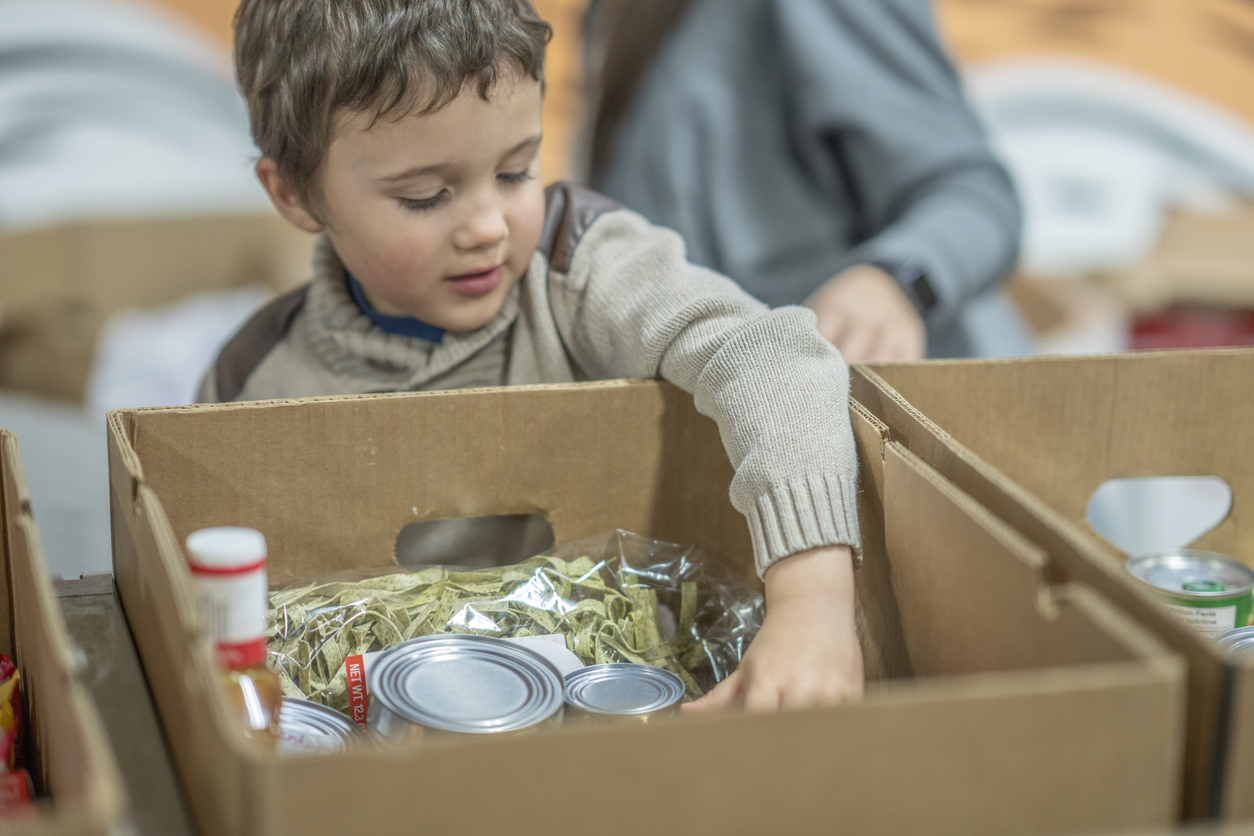 Join our contact list for important Y-12 FCU Gives Foundation updates!