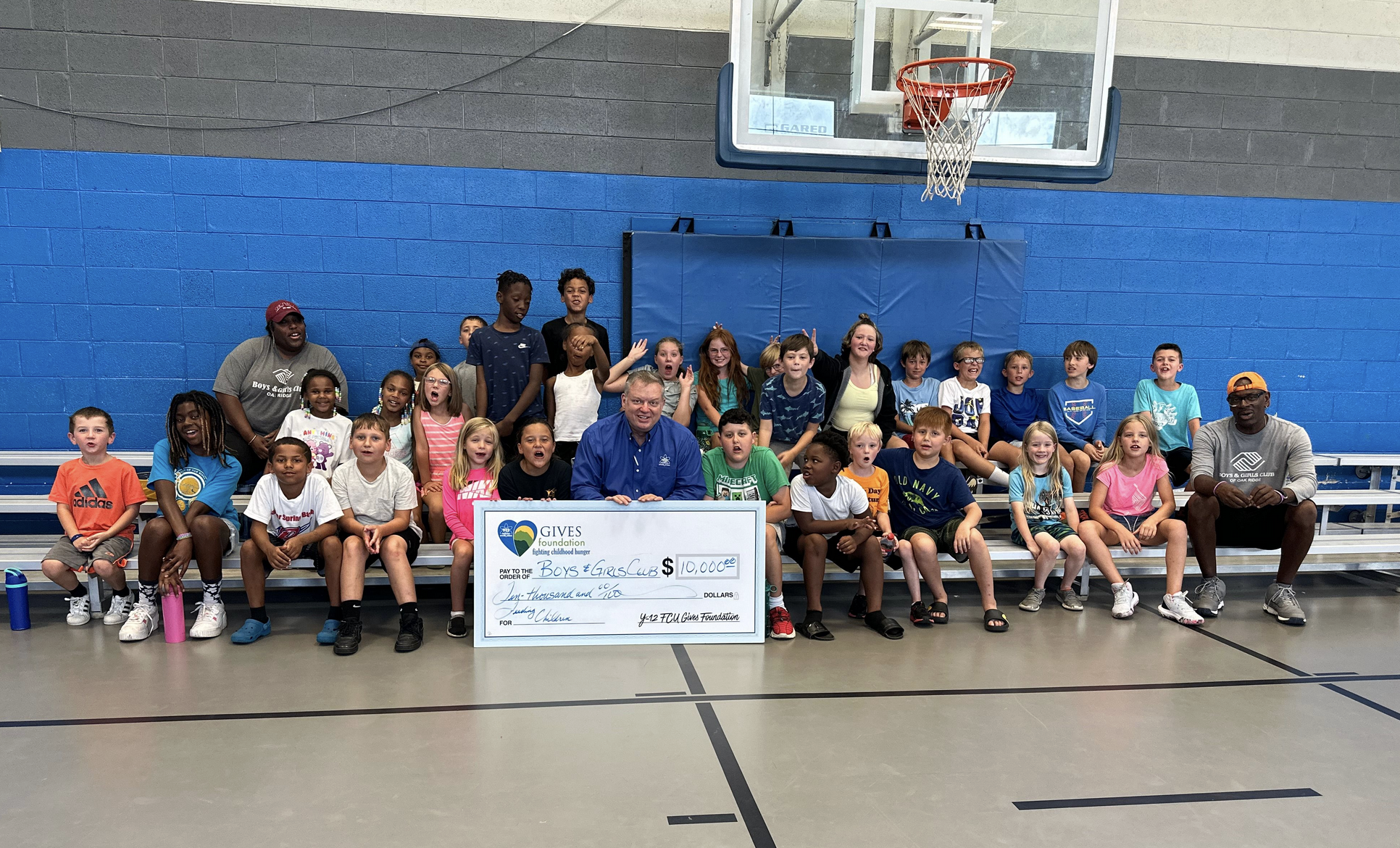 Y-12 FCU Gives Foundation is actively working to reduce the number of children facing childhood hunger. As a part of our mission, we help give to organizations that are on the front lines each day, continuously finding ways to provide for these children in need.
We provide grants to organizations that are fighting to reduce childhood hunger that are also located within the Y-12 FCU Gives Foundation's main areas of membership. Those areas of membership include the following counties: Anderson, Blount, Campbell, Knox, Loudon, Roane, Sevier, and Union. Take a look below to see these funds in action!
Wesley House
The Wesley House provides services for the most under-resourced and marginalized groups in Knoxville, TN. With Y-12 FCU Gives Foundation's help, they served over 18,000 meals to the students in their after-school and summer camp programs. These funds have also allowed them to stock their food pantry for Knoxville community members and the Wesley House Families.
Good Samaritan Center of LC
The Good Samaritan Center of Loudon County serves the emergency needs of those who need assistance in Loudon County, Tennessee. Through Y-12 FCU Gives Foundation grants, the Good Samaritan Center distributed more than 1,500 Y-12 Children's Food Bags to families in need. These food bags are given in addition to the regular family food orders supplied to clients in need through the Good Samaritan Center. With Y-12 FCU Gives Foundation's help, they can offer extra food items tailored for children between the ages of 3-17, ensuring that each family seeking food assistance receives kid-friendly provisions.
Compassion Ministries
Compassion goes into rural mountain counties where families with children have a hard time getting to grocery stores. They bring food to these remote food deserts. Compassion serves 18 counties including serving children on the borders of Kentucky and North Carolina with mobile pantries. Sometimes these children will be living in tents and temporary structures in the remotest areas.
If these stories inspired you to take action, we have ways you can get involved! You can apply for a grant for your organization that's fighting childhood hunger or donate here to support our mission.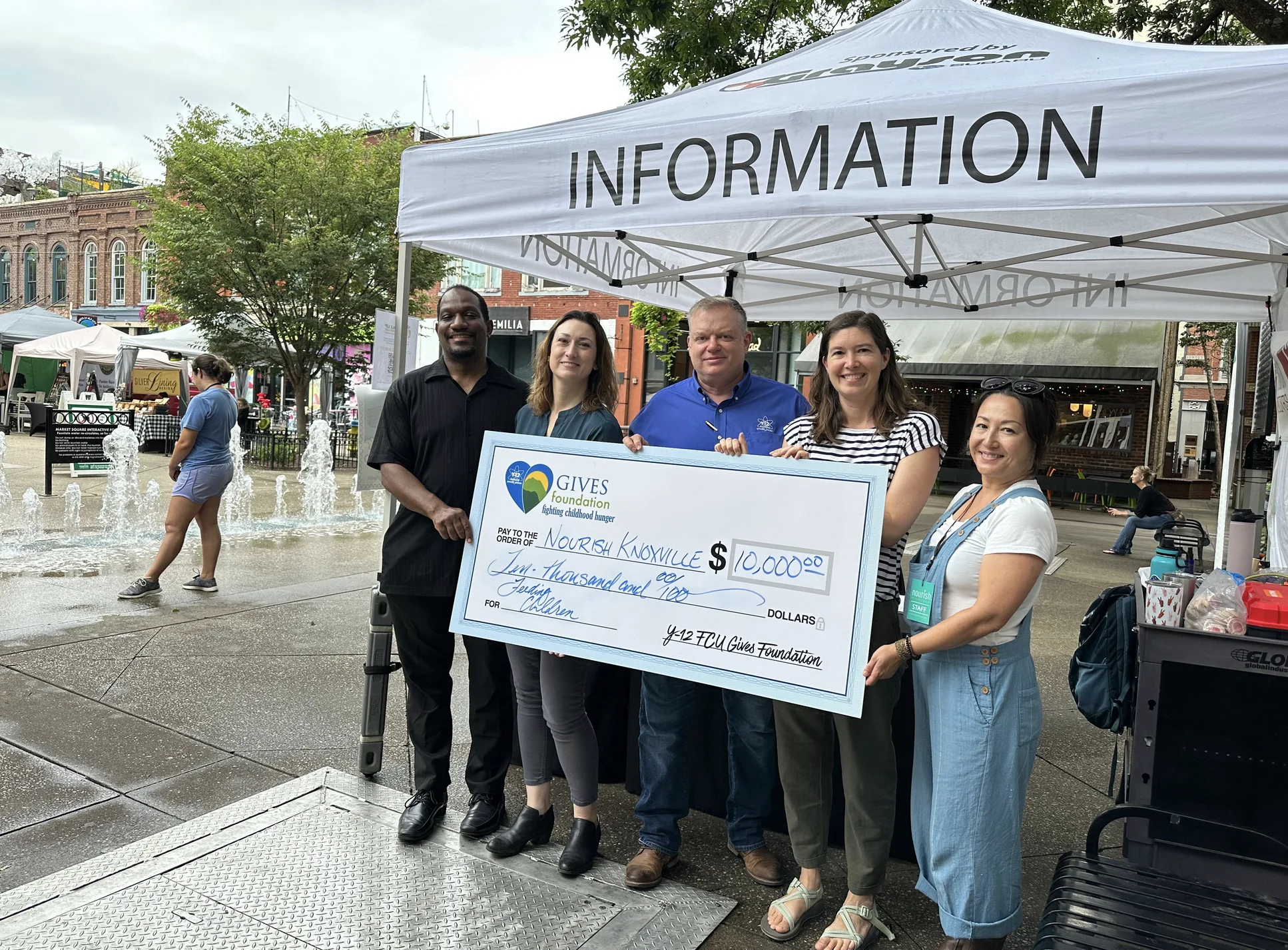 Join our contact list for important Y-12 FCU Gives Foundation updates!