Many times, when we think of hunger our imaginations go immediately to other parts of the world.  Although there is no denying that many countries do not have the food opportunities that America has, we still have hungry people all around us here in our "own backyard."
I have been on foreign trips to help answer scarcity struggles with food, medical care, clothes, and clean drinking water. Usually, this involves geographical areas where the majority are struggling together.  Our problem with food scarcity here in the US is a bit different in that we have over 34 million people that are hungry scattered among 332 million inhabitants.  Here in east Tennessee about 1 in 8 children face hunger issues according to Second Harvest statistics.  That means that when a family sends their child to school, he will have several classmates that are struggling to focus on their studies because of hunger.  It means that when we see kids playing in the park several will go home and have no dinner that night.  In fact, some will tuck into a car with a hungry stomach and sleep in the back seat.  I've seen it time and time again right here in our hills of Southern Appalachia.  This is the reality we don't see but is all around us.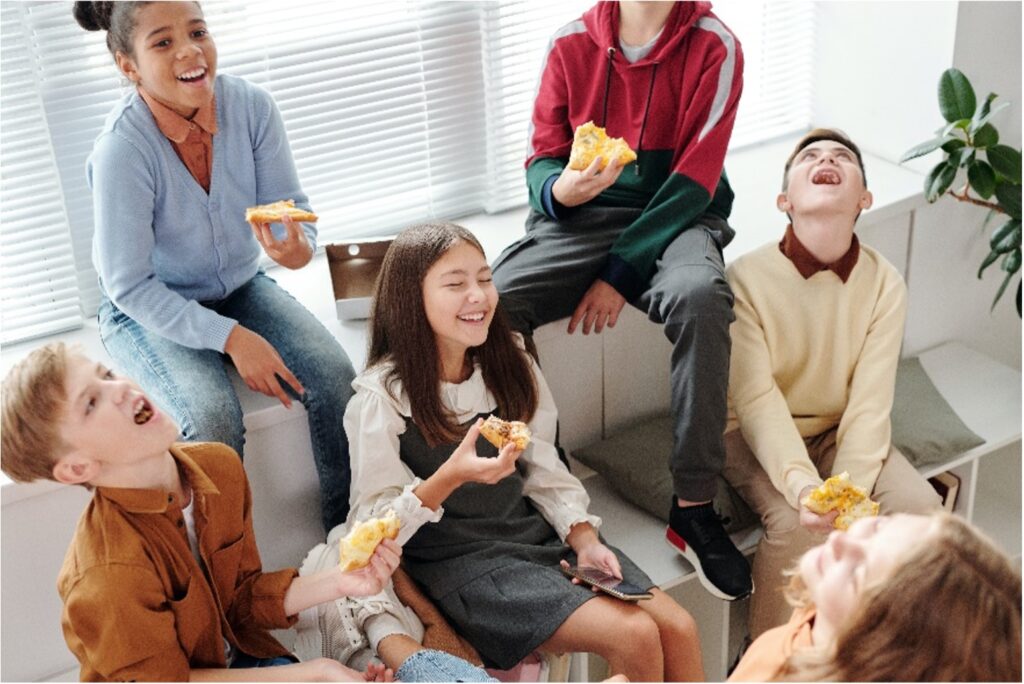 Here's the good news.  Although you may not have the resources to help all of them you can partner with big-hearted people that have dedicated their lives to making a difference.  Here at Y-12, FCU Gives Foundation, we have made it our mission to seek out agencies that are highly effective in feeding hungry children in East Tennessee.  We don't want to "reinvent the wheel" and try to discern who is hungry and the best way to meet their needs.  We want to support as many entities as possible as they utilize proven methods to cost-effectively feed these kids.  If you partner with us as we partner with others your gift will reach more kids with more food than it can by itself.  Y-12 FCU has committed significantly from our pockets and is now inviting you to join us on our winning team by giving.
Let's work together to meet the needs of as many children as possible, right here in our own backyard.  Click the DONATE button at the top of this page; your gift is tax-deductible and will be appreciated by many.
WRITTEN BY:
Dr. Gary Brewster
Executive Director
Y-12 FCU Gives Foundation